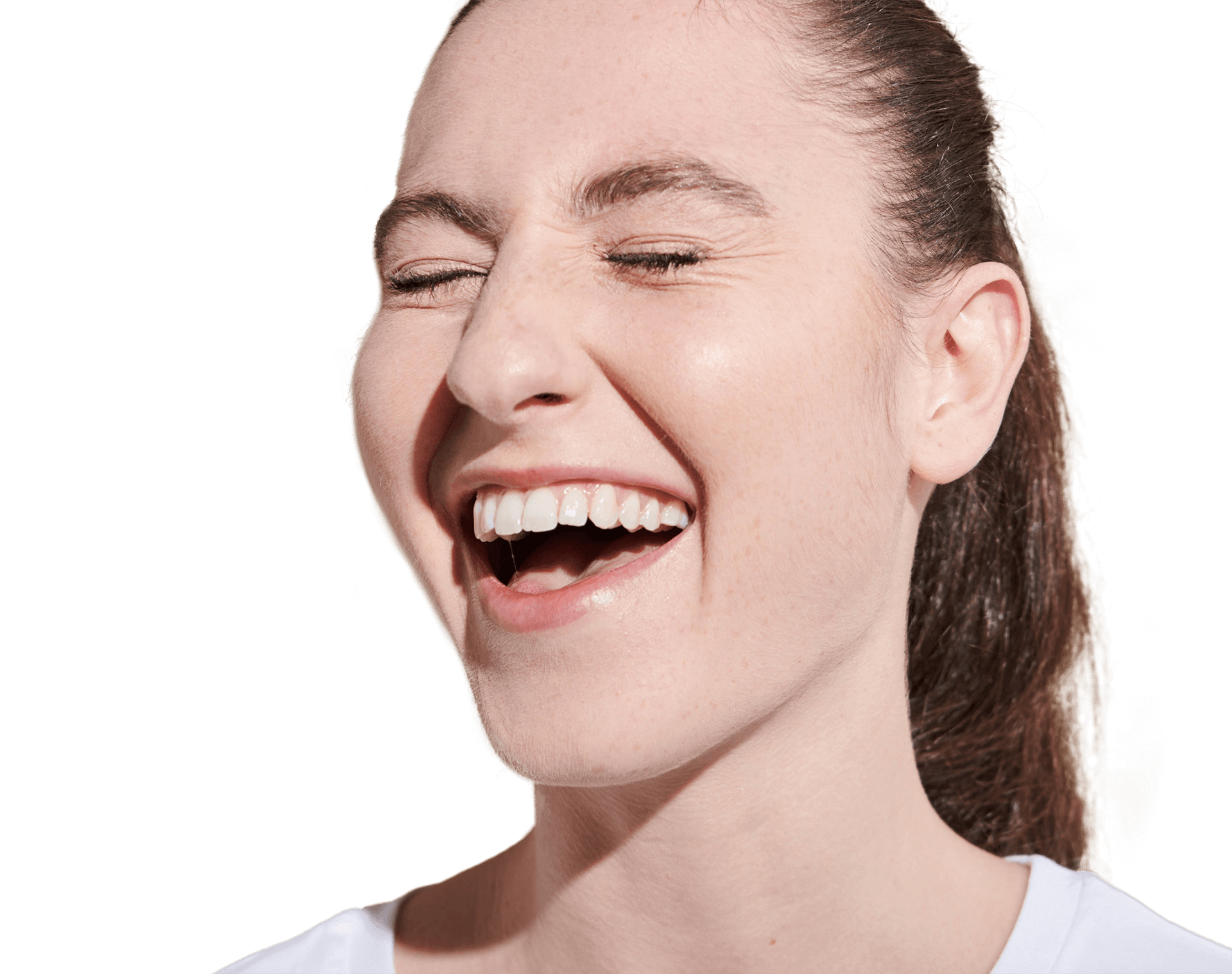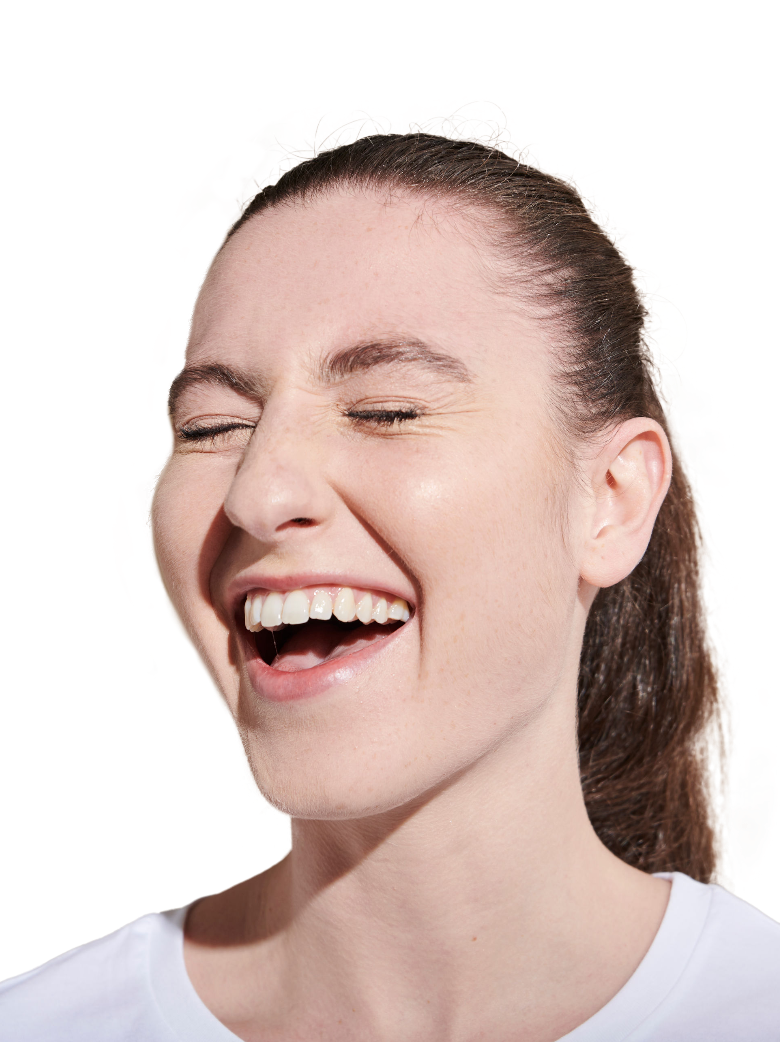 OUR SOLUTIONS
We work with both consumers and industry providers to bring dentistry into the 21st century
Problems we solve relate to:
Accessibility
Affordability
Sustainability
Pioneering the direct to consumer space with the launch of the first remotely delivered solution outside the USA and the world's first monitoring app.
Convenient access to quality aligner treatment with a cost reduction of up to 70%.
VISIT WEBSITE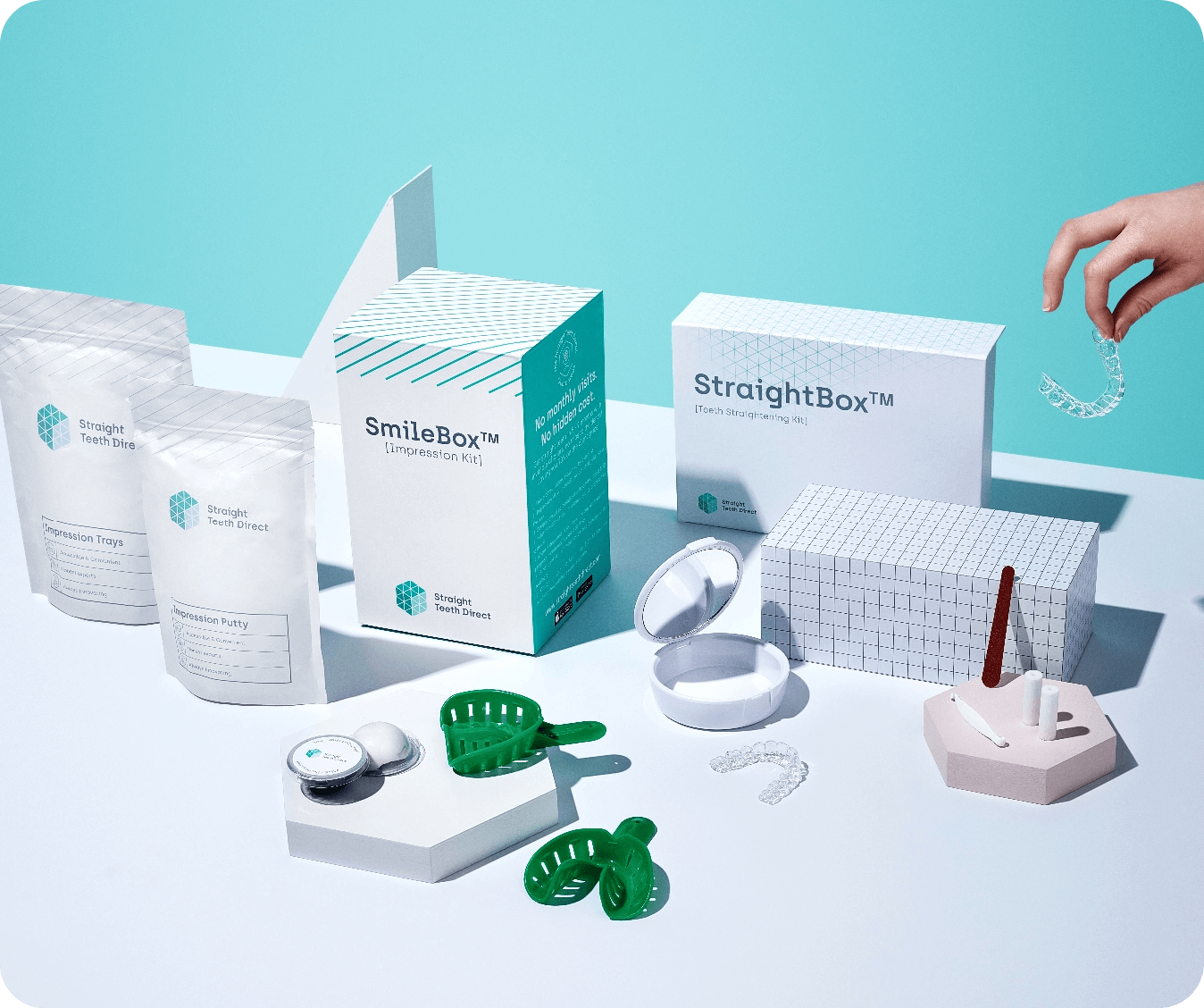 Remote
Launched October 2019
Promoting dental wellness through a digital-dentist-on-demand platform for consumers, insurance providers, health benefit plans, pharmacies and clinics.
VISIT WEBSITE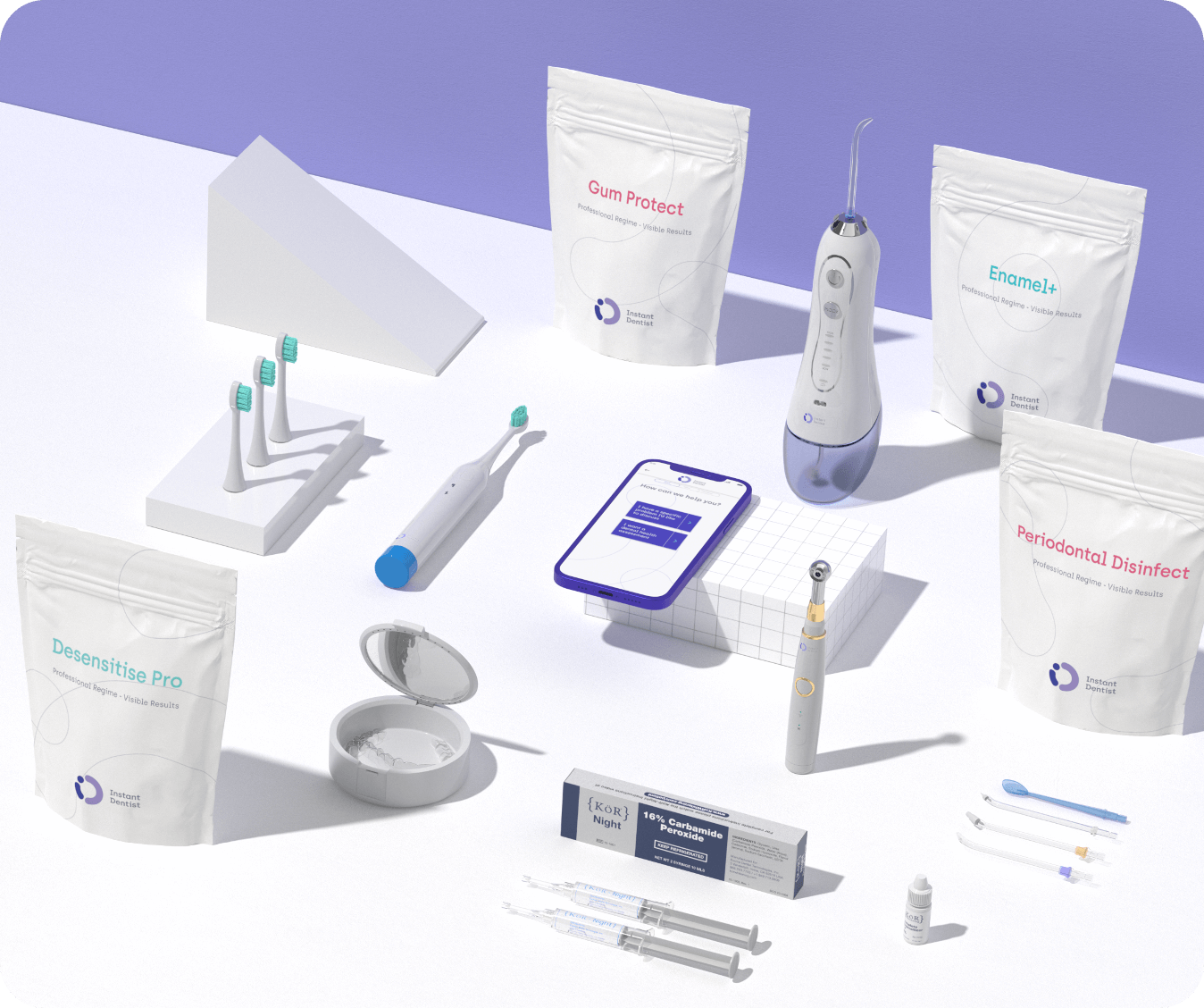 A unique hybrid solution that gives patients the⁠ flexibility of remote treatment with the reassurance of their trusted local dentist. It combines face to face appointments and full online support between clinic visits for a 360º cosmetic and health approach – all⁠ at a fair price.
VISIT WEBSITE